ASPHALT MIX PLANT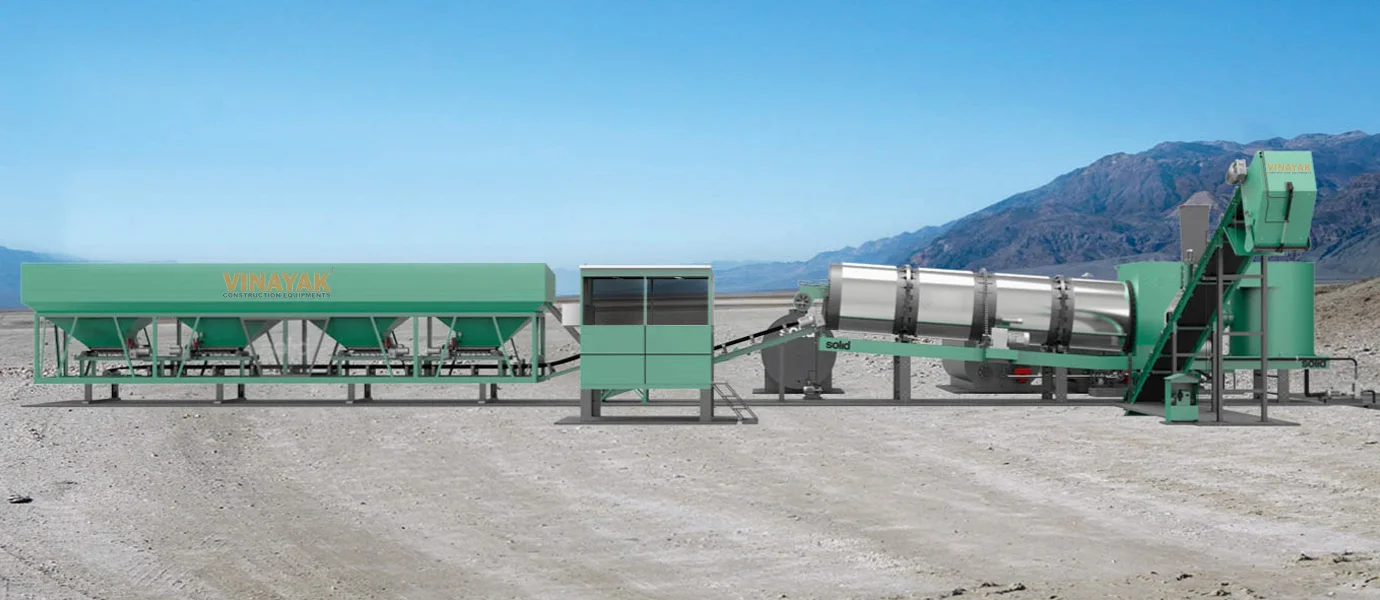 Asphalt Mix plant is a nonstop mixer plant in which heating of aggregates, its homogenous mixing and addition of set amount of Bitumen and Filler is done in the Drum itself. All the aggregates are properly mixed at certain temperature, which results in proper mix for paving. Vinayak Equipments is highly praised as a reliable manufacturer and exporter of Asphalt Mixing Plant in India. It is used for construction purpose or the maintenance of roads and highways.
Mission
To procure projects at aggressive pricing provide safe working conditions and Convey top notch work inside sensible time allotment.
Vision
To be a perceived pioneer in the supply of quality equipment to the whole customer of asphalt with a reputation of continuous devotion to services that exceeds the necessities of our clients.
Core values
Continuous devotion to meeting the needs of customers
Honesty and integrity
Respect for all clients and individual ones